Types of Mortgages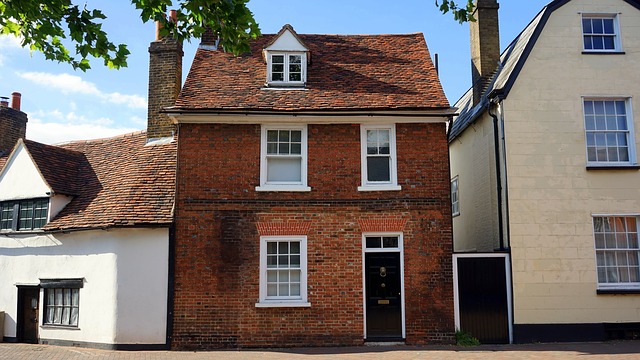 There are several types of mortgages available in the market. The best one for you depends on your circumstances. Take a look at our brief overview of the most popular and then contact us for an initial telephone consultation. There is no obligation to purchase, initially we will just chat about what you require and offer some solutions.
Theses schemes change regularly and are dependant on market conditions. Please contact us to discuss the availablity of schemes and we will be very happy to advise you.
Purchase & Remortgage - Most schemes are available to both purchasers and remortgage applicants. However there are a number of special remortgage schemes which offer reduced costs.
First Time Buyers - There are a number of schemes which aim to assist the FTB gain access to the housing ladder. These include higher income multiples, guarantors, family assistance schemes.
95% schemes - Also generally for the FTB but not exclusively. These are linked to the new Help to Buy scheme 2 launched by the Government in Oct 2013.
Offset schemes - Generally for the more experienced buyer. The idea is that if the applicant has good savings it can be used to offset against the interest charge on the mortgage. These schemes can allow for credit cards, cheque books, overpay, underpay and other features.
Buy to Let - These are designed for applicants OR Limited Companies that wish to own a property which will be let on either a 6/12 month Assured Shorthold Tenancy agreement or a company contract. These schemes are based primarily on the rental income the investment is to achieve. Other factors may also impact on the scheme available - i.e. applicants credit status, income or whether the owner is an individual or a company.
Bridging Finance - This is short term finance and is based primarily on the value of the property on which it is secured. This finance is useful fo purchase of development property or as a chain breaker. It is not cheap but could be the difference between obtaining the property you want or missing out on the deal. This is referred to a third party.
Business Plans and Commercial Finance - very similar to the Buy to Let but across a much wider type of property. Also including owner-occupier property (as opposed to tenants ). Similar rules apply to the commercial sector - however unlike the BTL sector which has set rates, the commercial sector does not and only by discussing the deal can we come up with exact terms. For example, two identical purchases but one with an experienced owner and one a "start-up" will generally see the better terms offered to the experienced owner. This is referred to a third party.
We also prepare business plans for new "start up" buisnesses as well as review plans for existing trading companies.
Our charges for this service start at £105 plus VAT per hour.
Note: the Financial Conduct Authority does not regulate some forms of product (e.g. BTL / Commercial Mortgages, ). Your commercial property may be repossessed if you do not keep up repayments on your Mortgage.
---
Your home may be repossessed if you do not keep up repayments on your mortgage.